Our mission at YCSWA is to facilitate responsible solid waste management for York County. Our goal is to make the disposal of garbage easy while keeping our environment top of mind. We also strive to provide relevant long-term waste management programs and infrastructures that consider waste reduction, reuse, and recycling. We know that people want to do the right thing, so we've created options for responsible trash discard. YCSWA offers a place for large and small trash haulers to bring their loads, as well as residents and businesses a location to drop-off for recyclables and e-cyclables. There are also opportunities for yard waste drop-off.
We are deliberate about educating the public about responsible solid waste management. Through community outreach and education programs, we teach others about the impact of proper trash disposal. Our Education Center has been the hub for making this happen. This is where the public can tour our Resource Recovery Center and see that trash can be re-purposed into energy.
Please click here to read more about the history of YCSWA.
Authority Mission Statement: Facilitate responsible solid waste management.
Goals
Using appropriate assessment tools, ensure that continuing solid waste management needs are met.
Lead efforts to optimize environmental benefits from the management of solid waste.
Provide or facilitate the availability of relevant long-term solid waste management programs and infrastructure that consider waste reduction, reuse, recycling, waste-to-energy and landfilling.
Actively participate in the legislative and regulatory process at the federal, state and local levels.
Attract, retain, motivate and continually improve the Authority in the pursuit of our Mission and Goals.
Promote service and responsiveness to our customers, community and other interested parties.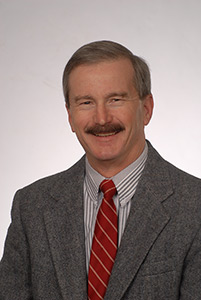 Ed Heindel
Fred Ritzmann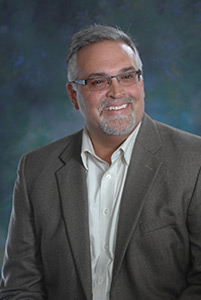 Pat Ball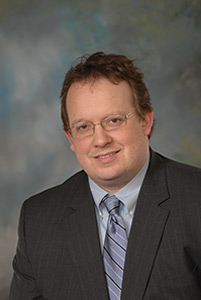 Matt Sommer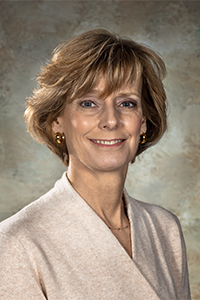 Felicia Dell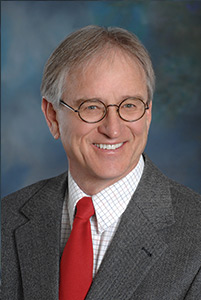 Tim Malinky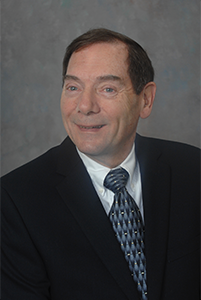 Chick Renn
Jim Arvin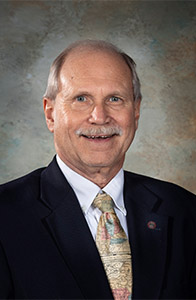 John Klinedinst