Welcome to the York County Solid Waste Authority
Facilitating Responsible Waste Management
Helping York County Dispose of Waste
We know you want to do the right thing. YCSWA aims to make waste disposal easy while keeping our environment top of mind. We provide long-term programs and infrastructure for waste reduction, reuse, and recycling.
PLEASE NOTE: YCSWA is not a trash hauler. We do not pick up your garbage. If you are having issues with trash removal, please call your trash disposal company. Click here to find out who that is.
Who is the York County Solid Waste Authority?
See how YCSWA is using waste-to-energy technology to keep our county and environment clean and healthy.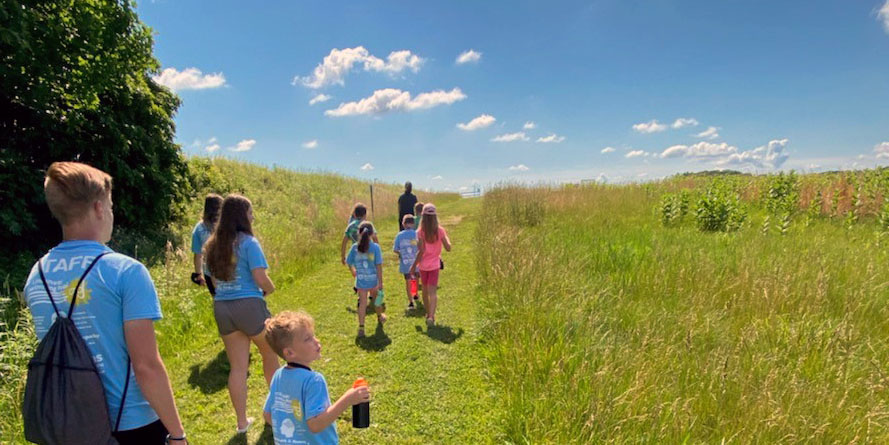 Did you know that YCSWA offers FREE tours and programs? It's true! And, our calendars are filling up as we approach the warmer months. If you are looking for a fun, educational activity to do with your family or civic group, read on to learn more details about the tours and programs we offer. FREE Tours YCSWA staff offer tours of the York County Resource Recovery Center (YCRRC). Here, all…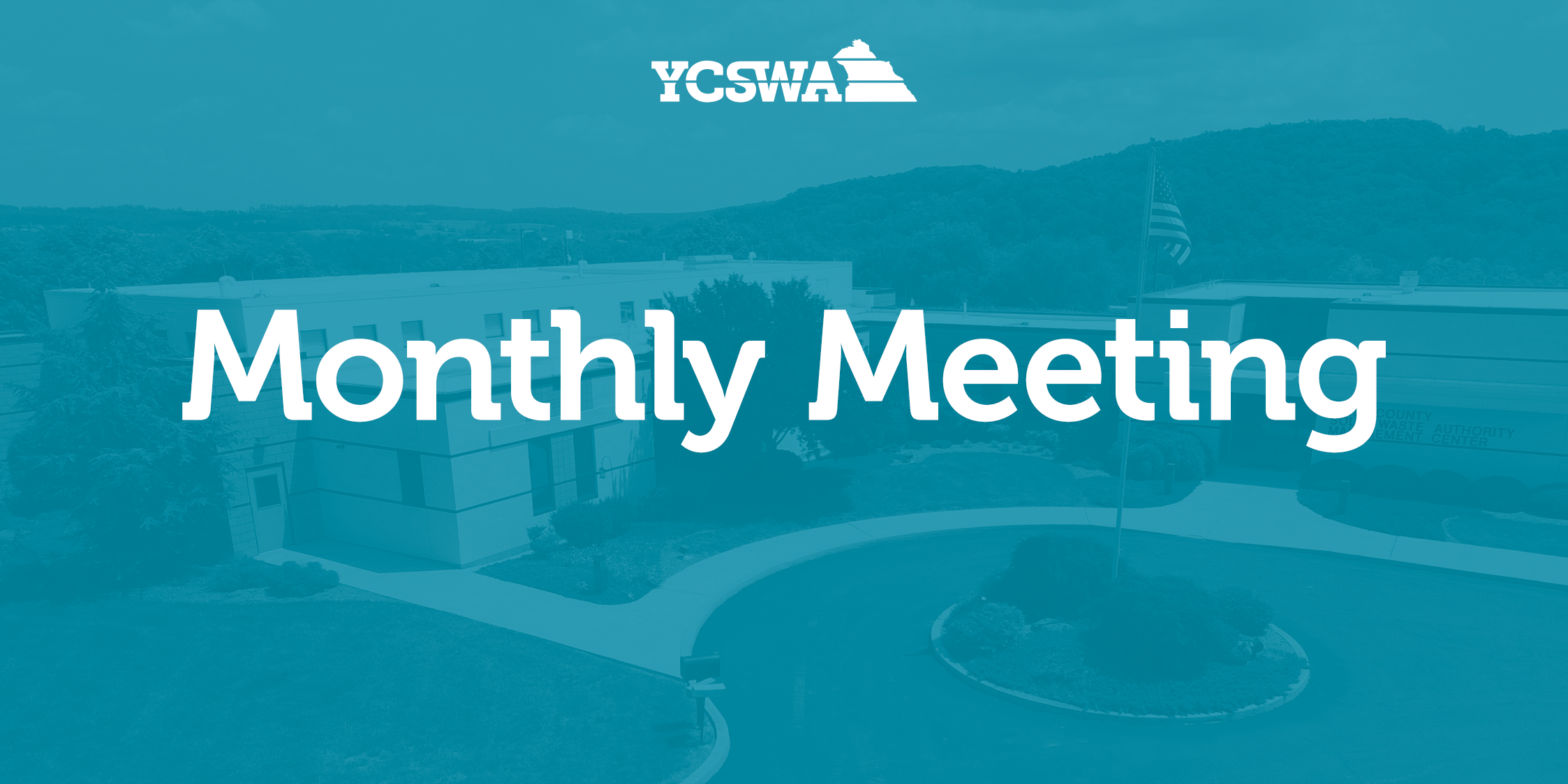 The Authority holds a public meeting the third Wednesday of every month at the York County Solid Waste Authority Management…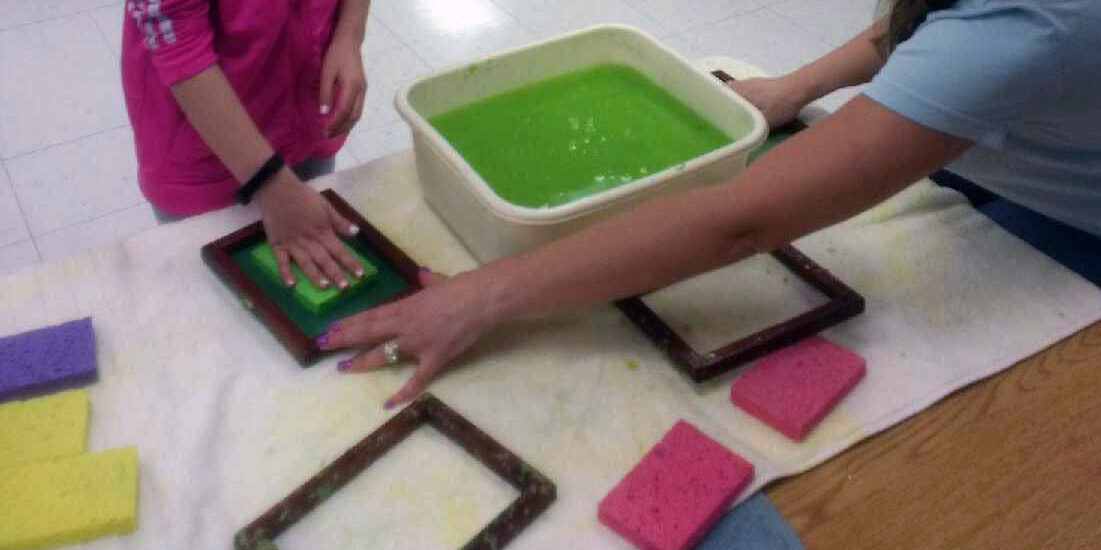 Discover the importance of recycling paper! Learn the history of paper, how it's made, and the importance of preserving our…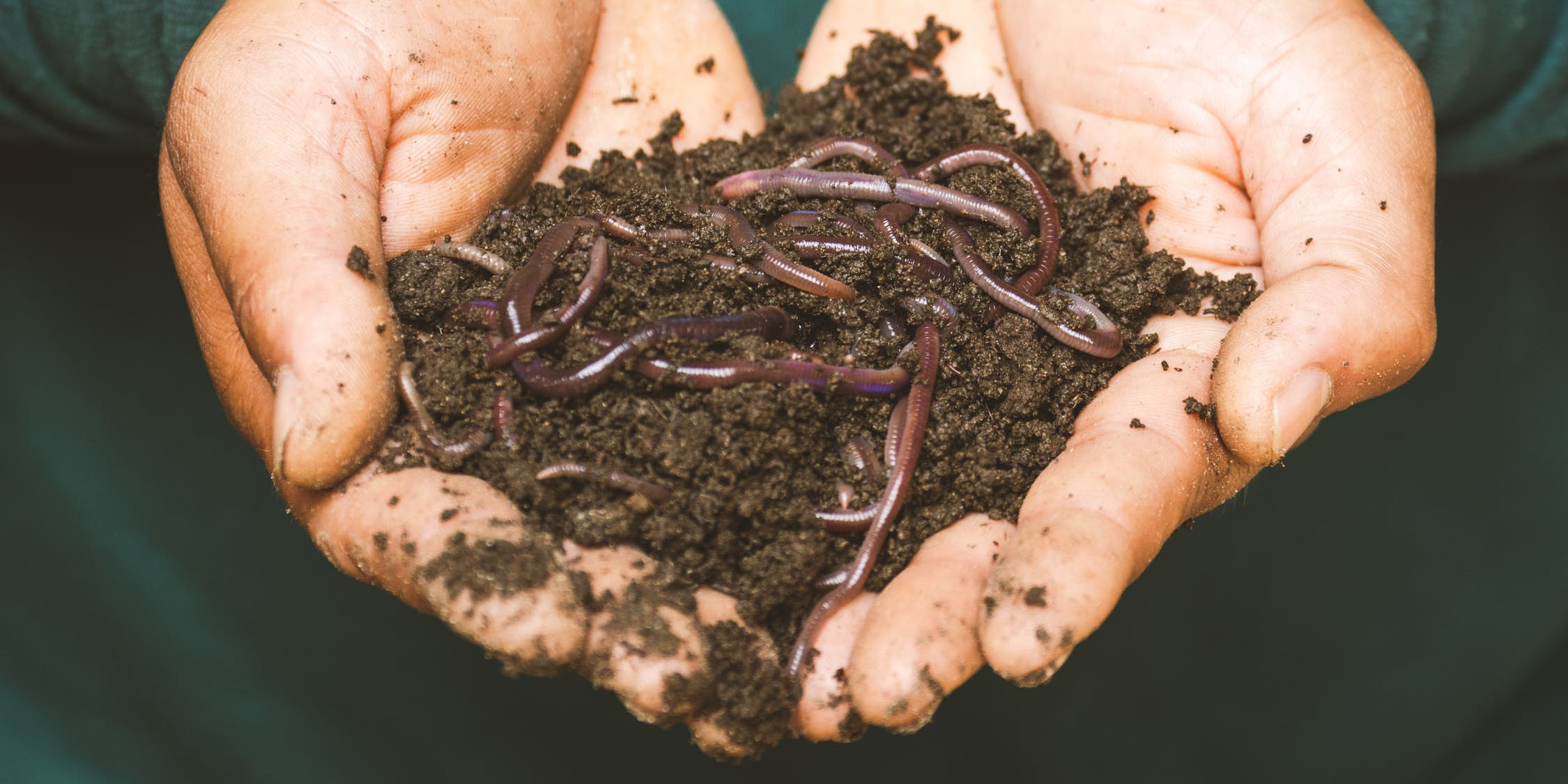 Discover how composting works! Learn all about nature's recycler, the red wiggler, and how these worms recycle food waste into…